The Matsigenka is a Peruvian ethnic group that cultivates cacao chuncho—a variety of cacao use in this chocolate bar—in La Convencion located in the region of Cusco. The name of this community means "human beings" or "people" in their language (Arawak). According to historical evidence, the appearance of this community backs to the pre-hispanic times where activities like fishing predominated. During the last decades, different activities emerged such as coffee, cacao, and achiote cultivation for commercialization. Among the beliefs of the Matsigenkas, they strongly believe in the existence of five worlds connected with each other: kipatsi, menkoripatsa, inkite, kamavira y gamaaironi. Likewise, they are known for their beliefs on mythology where the moon (a male) is who creates agriculture, tobacco, and venom for fish. Like many Peruvian communities, traditional medicine has been part of them through the years using medical herbs and trusting to shamans. Qonopa—name in Quechua that means "Toritos de Pucara" which is a very well-known ceramic located in Puno that symbolizes protection, happiness, and fertility —is the name of this chocolate bar. The ancestral knowledge combined with the mystic of Peruvian valleys gives us a wonderful cacao bean that allows elaborating a chocolate bar with a high percentage of cacao (90%). This amount of cacao maintains its aroma and flavors of herbal and dried fruits notes low in darkness and astringency.
INGREDIENTS
Cocoa paste (90%) (Theobroma cacao L.) and sugar
SUGGESTED USE
Consume directly accompany with fruits, cheese, wine, or pisco.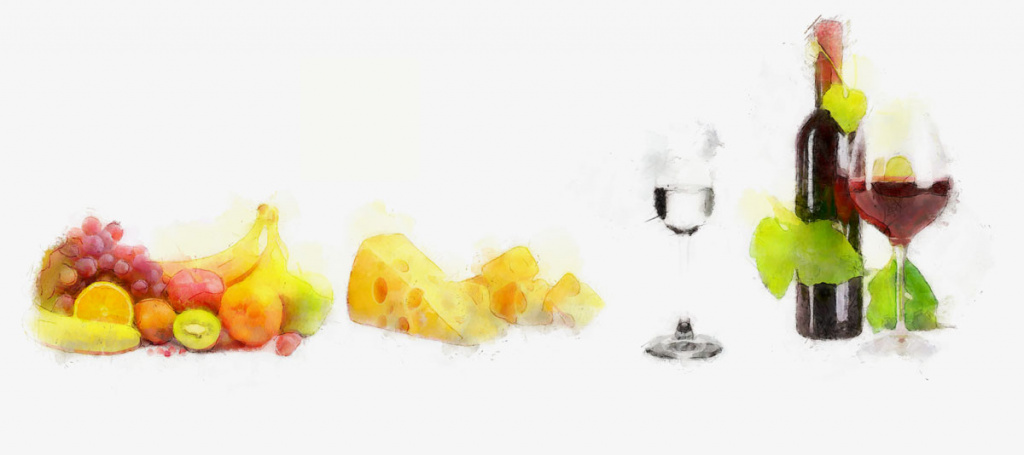 Keep in cool dry place at temperatures between 62 °F–68 °F (18 °C–20°C).
ADDITIONAL INFORMATION
High-quality chocolate bar
This chocolate bar won a gold medal in the International Chocolate Awards in 2017. Also, in 2018, this chocolate bar won a silver medal at the same contest through all candidates from the Americas.