Hankuna is a combination of selected beans of coffee from the province of Jaen located in Cajamarca region in Peru that guarantees its supreme flavor as Peruvian coffee. Its roast, aroma, and flavor complement an exquisite experience, worthy of being shared.
INGREDIENTS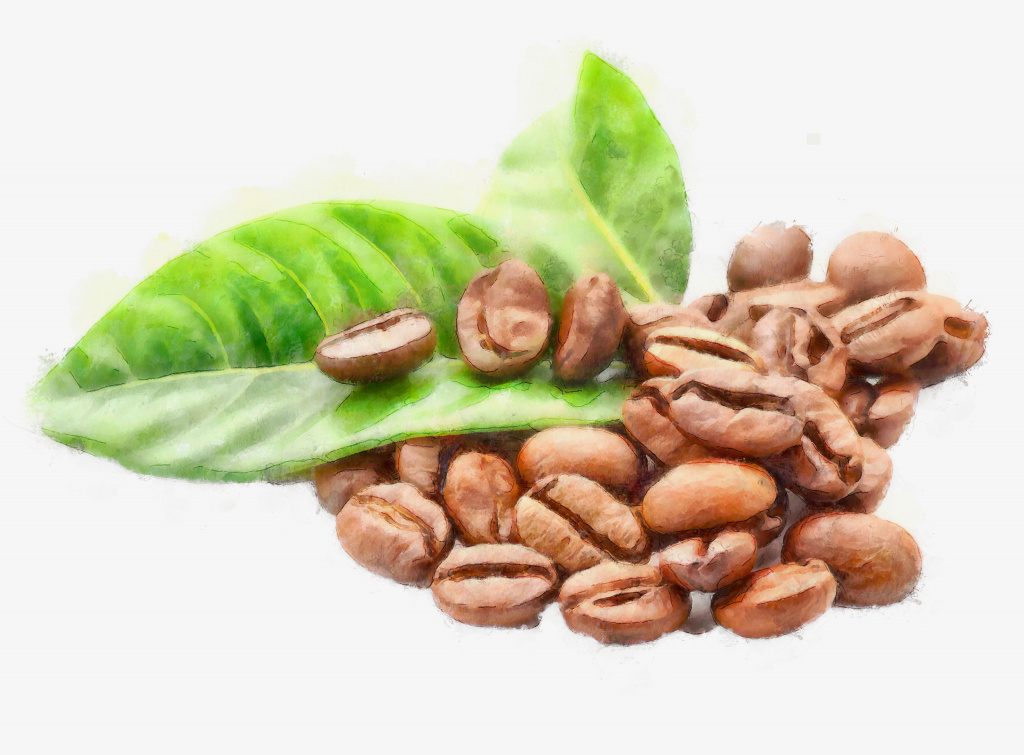 Ground coffee harvested between 1500 to 1800 masl
SUGGESTED USE
Keep in a cool and dry place.